AustraBlend®SuperSorb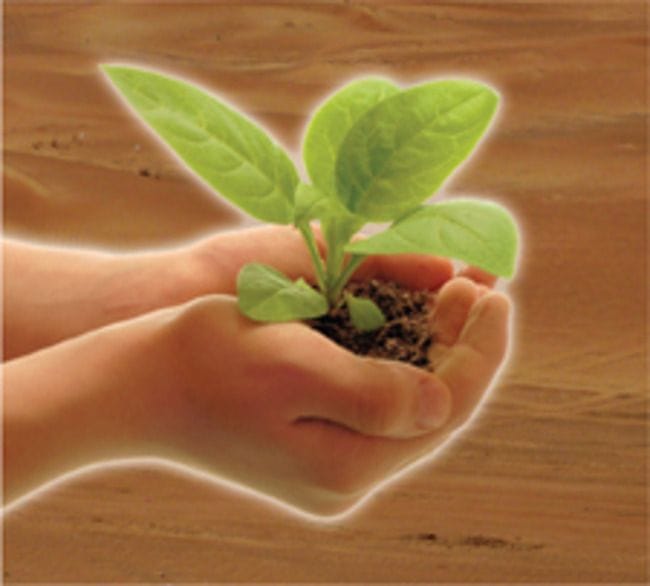 ? Designed specifically for depleted sandy soils – no more plant losses on sandy, water draining coastal soils
? Totally organic – made from 100% quality clays and organic elements
? PANACEA – the one quality soil conditioner for all depleted soils – everything that is required for healthy plant life
? One application only – it is permanent giving ongoing soil improvement assuming correct application rates
? Water conservation – proven capacity to grow healthy plants with 50% less watering than current usage!
? Gain optimum soil health - SuperSorb permantly increases microbial activity, thus soil health

AustraBlend®SuperSorb
Organic Soil Conditioner
? Cation Exchange Capacity (CEC) is essential to growing any plant material. Sandy soils have a CEC varying from 1 to 15, whereas SuperSorb's CEC is well above 60! This one fact guarantees OPTIMUM plant performance.
? Additional to the CEC laden clays, are organic elements comprised of highly active carbon compost and other elements such as gypsum or dolomite, all contributing essential matter to healthy plant life.
? SuperSorb is of superlative value to plant life, providing a buffer against changes in soil reaction (pH), salt and nutrient imbalances.
? SuperSorb improves soil structure (crump structure) due to the introduction of high calcium derived swelling clays and appropriate organic components to degraded and poorly textured soil, increasing soil bio life to ward against harmful pathogen development.
? SuperSorb permits better aeration and exchange of soil gasses especially on degraded and compacted sandy soils (lower soil bulk density), less mechanical root growth resistance, therefore guaranteed permanent crop production increases.
? SuperSorb's slow release plant available nutrients are available for longer periods because of the increased clay content of the soil. Future nutrient application rates need to be adjusted to account for new soil potential yield levels.

APPLICATION RATES FOR GARDEN BEDS
AustraBlend®SuperSorb has been specifically developed to treat degraded and sandy soils to improve soil structure and texture. It should be worked into existing soil to a depth of 300 mm to achieve the best outcome in the shortest possible time.
Apply 4L of AustraBlend®SuperSorb per square metre to garden beds, working to recommended soil depth. Apart from natural deposits of N.P.K. in the clay, there are no other introduced nutrients thus fertilizers will continue to be used as required.

There are costs involved in improving depleted soils to a state of optimum capacity. These costs are more than offset by the savings to be gained in overall farm or garden efficiency, water conservation and the expectation of significant increases in production yields……….AustraBlend®SuperSorb will do this for you!
Contact: Hercules Strydom 0400 228 169